This time instead of focusing on only one color combination I thought it would be nice to give a few different color combinations for the season. Even though it starts to get cold there are still so many great ideas that will make a fall wedding awesome. You can choose to make the feel of the wedding warmer by selecting the right colors. Here are only a few ideas but you can see more on the
Pinterest
board.
Let's start with a very pumpkin style wedding selection:
I just love those bright colors! Reds, burnt orange and cinnamon. It immediately brings a little bit of warmth!
This is by far my favorite for this season. I just love the deep blue and the combination with gold looks awesome!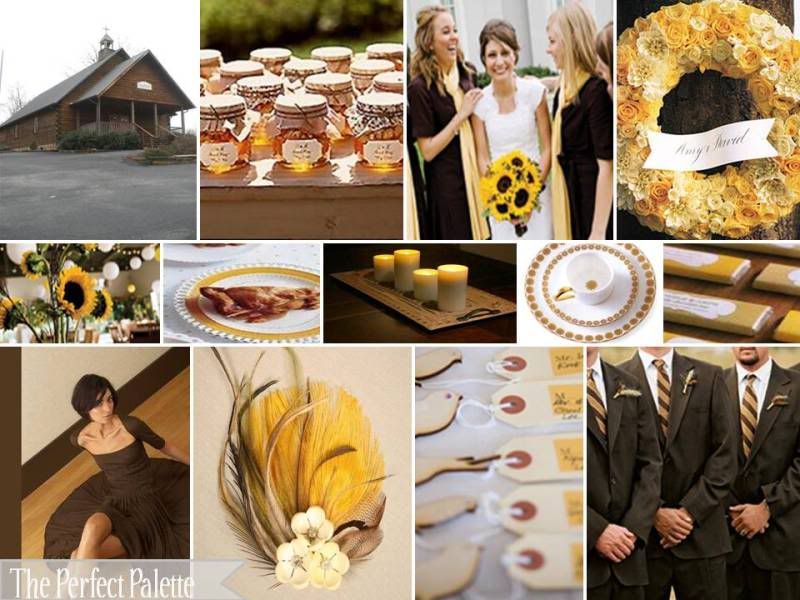 What about adding some sunflowers to the wedding. So romantic! I love the combination of the yellow sunflower and brown accessories. Great color selection!
What if we add some contrast to the whole thing. This orange and purple selection sounds strange at first but actually looks stunning!
Last but not least a green and brown collage. The mint green just adds a little bit of freshness to it. It's nature's missing color during autumn. Love it!
And here we go with a few handmade findings: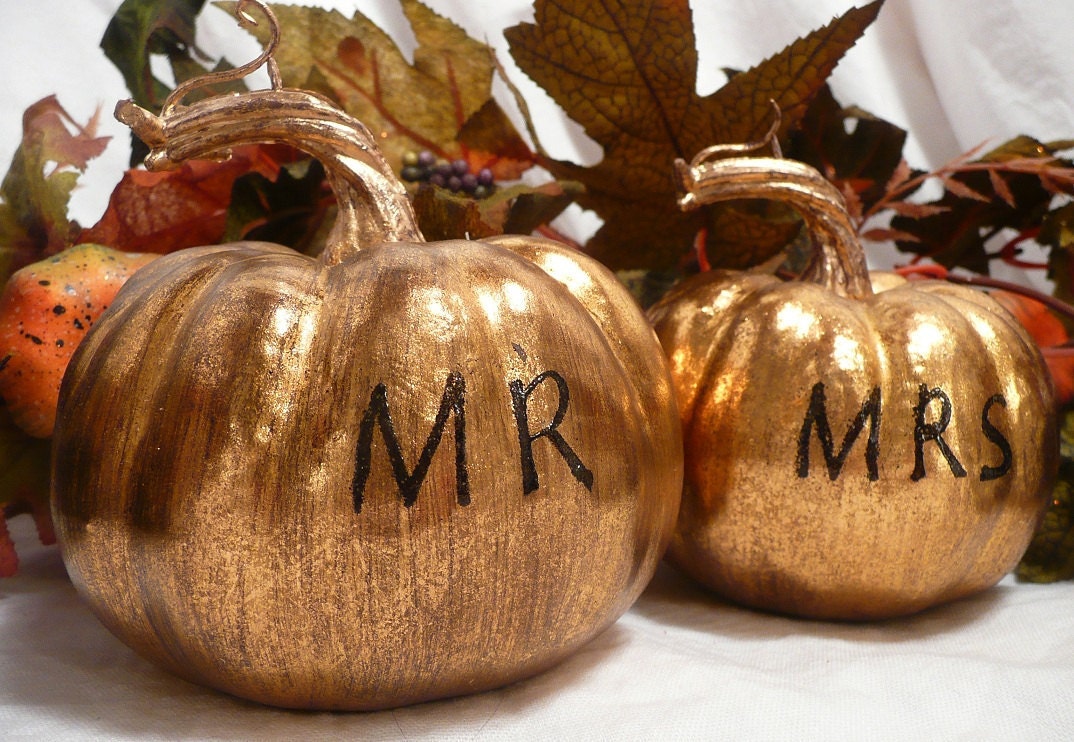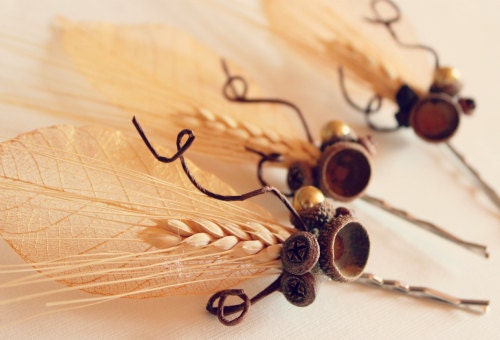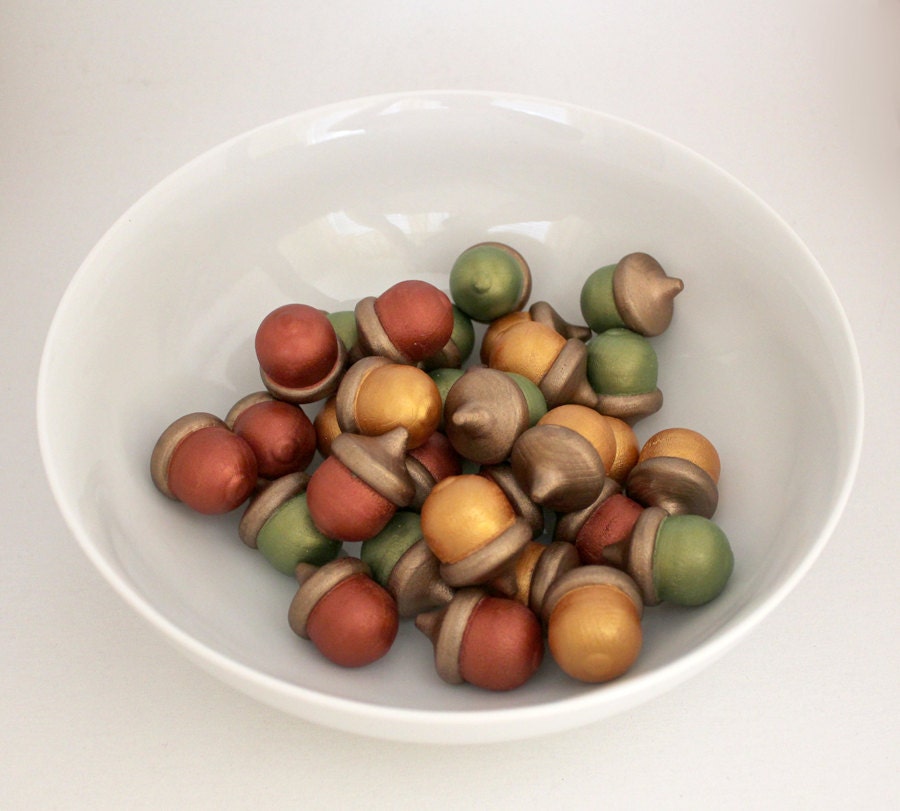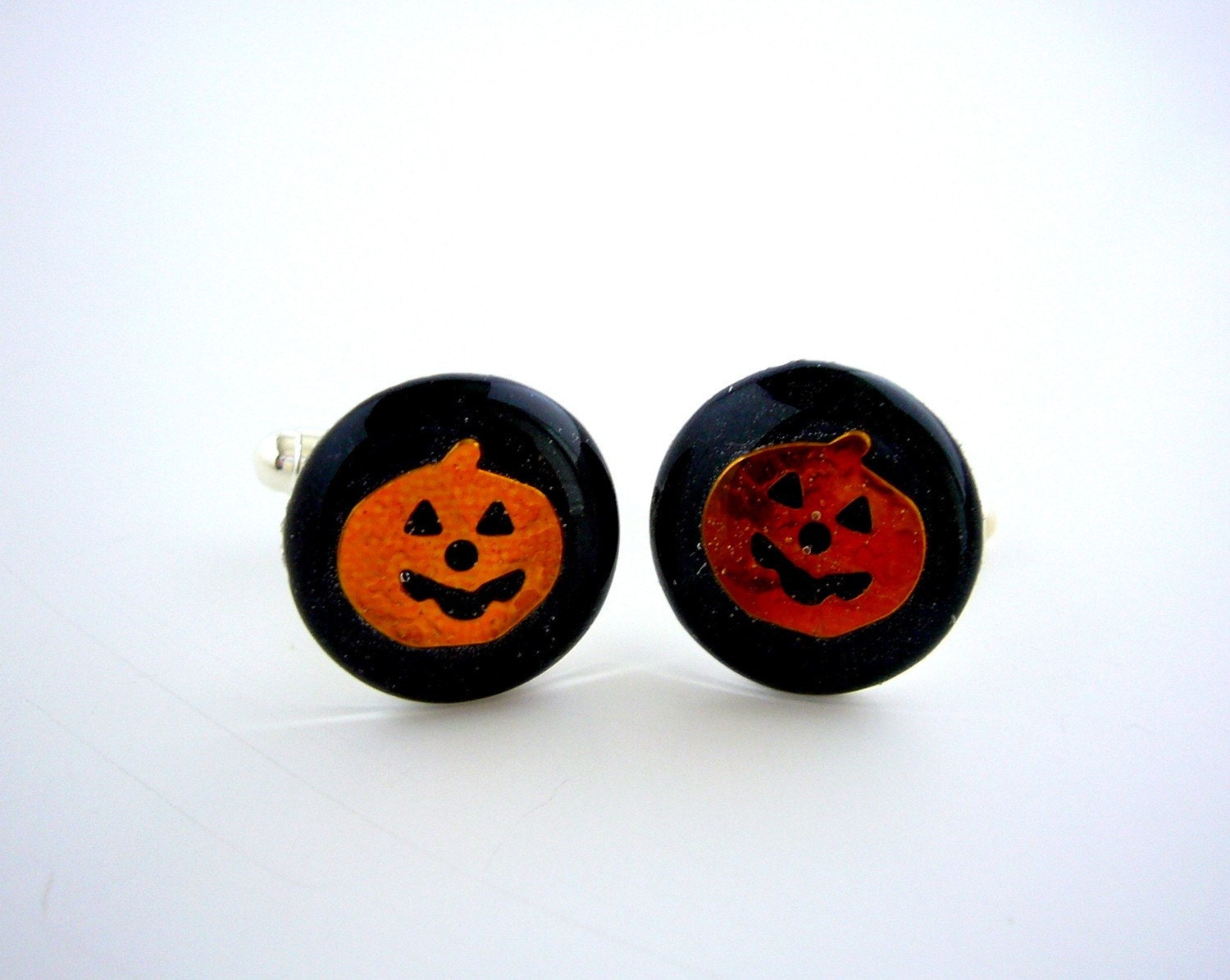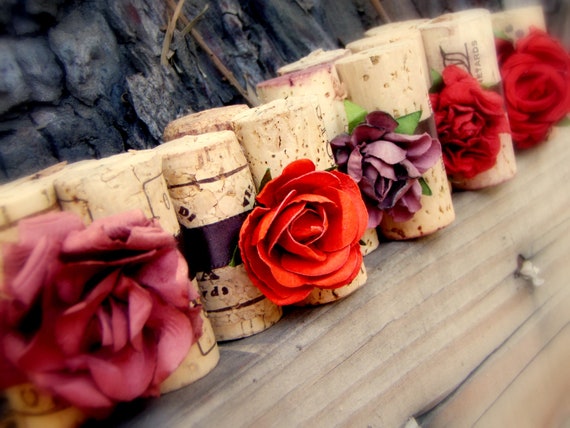 Sandra.